Isn't it amazing to have someone who is never tired of your accompany? To have that one with whom you can share all your crazy actions? Of course it is. However, this one shouldn't always be a human, it could be a pet; a dog! Dogs are those lovely creatures which we can constantly rely on to get rid of pressure and depression. They unconditionally bring about joy to our lives. Our pets help us to never feel alone and that what inspired Yaoyao Ma Van As. The latter artist; came up with many warm illustrations confirming that dog owners never taste aloneness.
If you are looking for an adorable dog to adopt, yet still confused about the best breed, don't miss the rest of this article. We got for you 9 Cute Dog Breeds to Adopt by every Lap Dogs Lover. We are 99% you will find the breed which will catch your heart in among these 9 dog breeds.
9. Cavalier King Charles Spaniel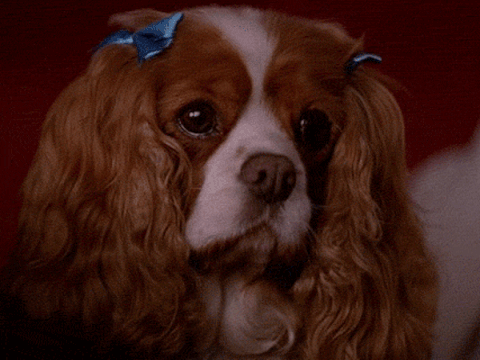 A dog from this breed would but invite you to carry it in your purse, stuff and heart. It is affection and beauty. This is a gift from the Cavalier King Charles Spaniel for all people looking for a companion to cuddle and spent unforgettable moment with.